Water Damage Restoration Carson City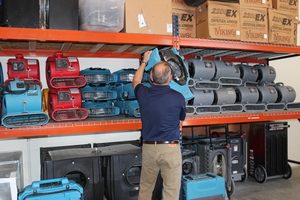 Water damage restoration services need to be handed by professionals who are licensed, certified, and bonded because these types of disasters can leave lasting damage if water removal is not performed properly. Our water damage restoration Carson City crew is well versed in flood cleanup. We are equipped with industrial grade drying equipment that extracts moisture from drywall, carpet, and more.
Your best bet to restore your home or business is 911 Restoration of Carson City because we always put the customer first with a focus on your needs. We listen to what you want out of the restoration service and make it happen. Our staff works with your insurance company to make sure you get the most from your policy, we treat your property and belongings as if they were our own, and keep you informed every step of the way.
Call us for same day service and we will arrive within 45 minutes.
What do I do about a Broken Pipe?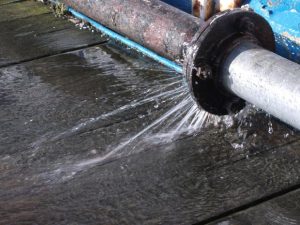 If you find a broken pipe in your property, shut off the main water line, then call 911 Restoration so that our water damage restoration Carson City technicians can mitigate the damage to your building. The longer a pipe burst or ruptured hose are allowed to flood your home, the more damage will occur.
This is why we are available 24/7 for emergency services. The sooner you turn off the waterline, the less damage will occur, but if you cannot find it, 911 Restoration will be happy to do it for you.
We pride ourselves on being the Fresh Start Company, which means we renew your home in such a way that you can get back to your life as soon as possible. To do that, we will be the calm in the storm and positive in the negative. We know how difficult this situation can be, and do our best to ease that burden.
Call our water damage restoration Carson City professionals for water removal and other disaster restoration services at the first sign of leaks of flooding.
Common Causes of Flooding In Carson City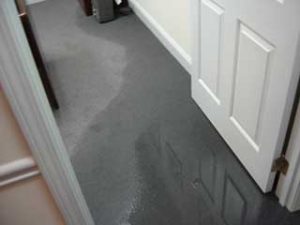 If you own property in Carson City, it is important to know what to prepare for in terms of water damage, and who to call for water damage restoration Carson City services. The most common reasons for water damage in Carson City are rainstorms, ice dams, and pipe bursts.
Rainwater can be especially bad if it goes unnoticed because a small leak in the attic or other dark, damp space will start a mold colony. 911 Restoration has the latest technology in the restoration industry to find these leaks and offers a free visual mold inspection to ensure your home is safe and clean. If we find either of these issues, we offer professional mold removal and water removal.
Pipe bursts occur due to pressure that is too powerful for the plumbing materials used, the age of pipes, and freezing temperatures. The most common reason for a pipe burst in Carson City is due to cold winters. You can avoid this situation by insulating your pipes and keeping a trickle of warm water running through your water line. If a pipe bursts in your residential or commercial building, call our water damage Carson City staff for immediate assistance and a fresh