Fire Damage Restoration Carson City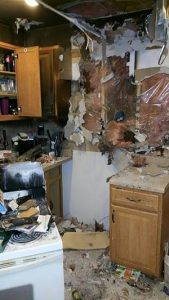 Fire damage restoration Carson City services include much more when you call 911 Restorations. Our technicians are IICRC certified in fire restoration training, smoke and odor removal, water damage restoration and mold remediation. When a fire occurs in your building, you need to call us once the fire firefighters put out the flames because there will be smoke stains on the walls, a flood from the fire department hose, and the potential for mold if the disaster is not restored correctly.
We are licensed, insured, and bonded to professionally handle all types of property restoration for you. The best part of our fire and smoke restoration services, though, is our dedication to our customer's happiness.
911 Restoration of Carson City is known as the Fresh Start Company because we want you to know that we are here for you. Our job is to makes sure the customer comes out of the ordeal better than before. We understand that you are a victim of circumstance and we work hard to be the positive in the negative situation.
Call us for more information about how we can help you with fire damage restoration services in Carson City.
What do I do after the Firefighters put out a House Fire?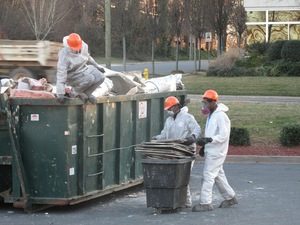 If your home was subject to a fire, then call 911 Restoration after the firefighter put out your house fire. There will be a process with your homeowner's insurance and our restoration company to make sure that everything goes smoothly. We can file your insurance forms for you to help get the most from your policy.
Our fire damage restoration Carson City staff will work side by side with you to ensure you are well informed every step of the way.
Once the property is safe to enter, we will perform a pack out to remove your unaffected items from the scene and keep them stored safely until the disaster restoration is complete. Depending on the type, length, and temperature of the fire, the actual fire restoration process can vary greatly. In the meantime, the property will likely need to be emptied. Therefore, many insurance policies provide funds for a hotel or a rental home while you wait for your beautiful home to be restored.
Smoke Removal DIY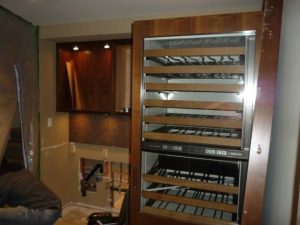 While there are store bought chemicals that may work in removing smoke stains from your walls, the smell and particles can remain in your vents for up to a year causing unwelcome odors and possible respiratory issues.
The fire damage restoration Carson City professionals at 911 Restoration have the proper means to find and eradicate these odors and stains in your vents and hiding behind your drywall and under the floorboards.
Any do-it-yourself smoke removal attempt will be a temporary fix. For smoke and odor removal after a fire, call 911 Restoration of Carson City and we will be happy to assist you.